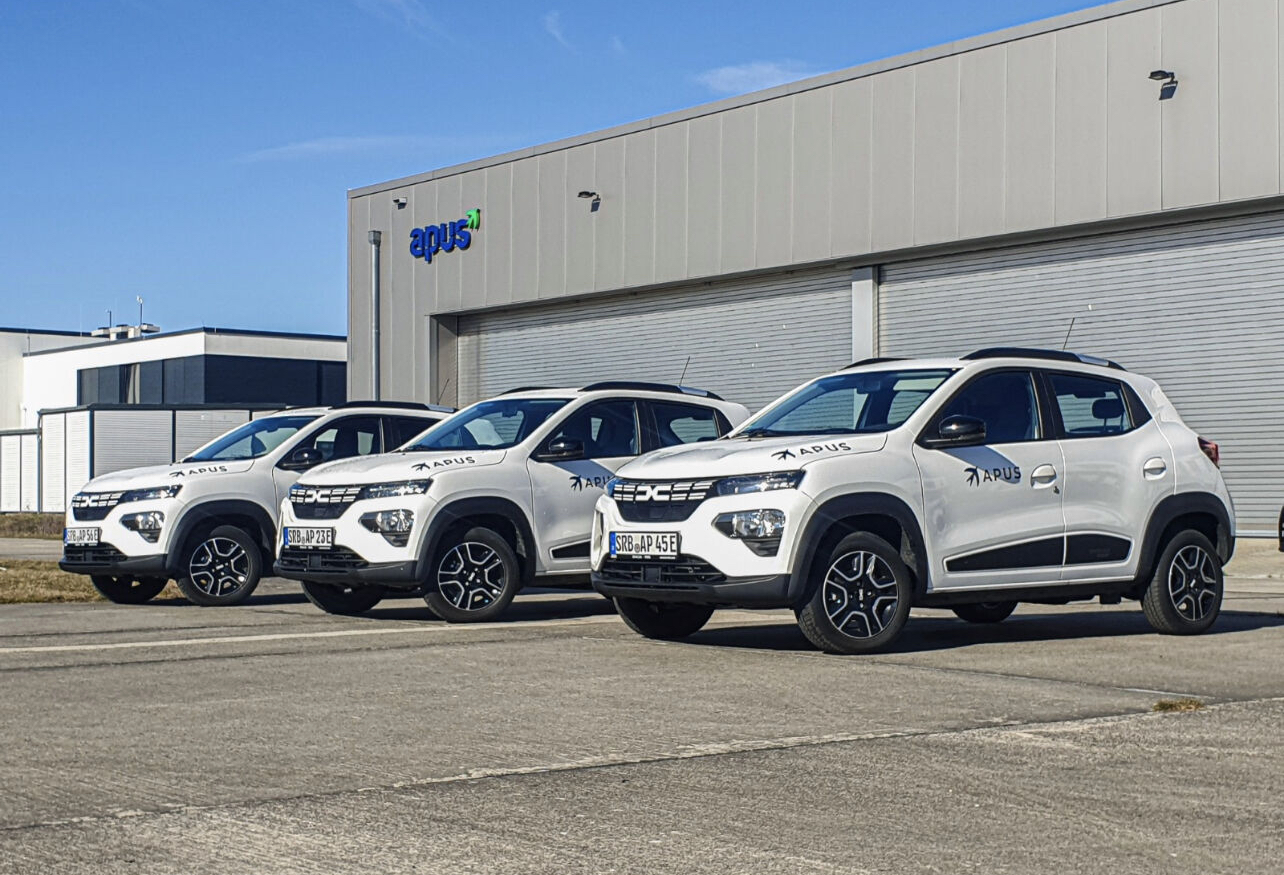 17 Apr

Our company car fleet ist electrical

Our company car fleet ist electrical

All our employees are aware of our mission to save energy and use as little as possible. Our offices are supplied with district heating, which is the result of combined heat and power generation of the local energy provider. This is the most efficient form of generating electricity and heat at the same time, therefore district heating is considered to be particularly environmentally friendly.

Recently, we introduced our new fleet of electric cars. It is used by management as well as individual employees – those who live too far away to come by bike!

The electricity for the car fleet is produced by our own photovoltaic energy system.
In our everyday work, sustainability is always on the agenda.

We make flying emission free

The development of our APUS i-2 emission-free, four-seat airplane will be completed in 2024.
The sustainability agenda of the APUS founders goes back to the 2011 Green Speed Cup, a combination speed and economy run for light aircraft, organized by two of them, Robert Adam and Phillip Scheffel.

In the last years, APUS has grown to be a leading resource in aircraft design, construction, and certification.

Our newly built test hangar will be equipped with a system of cisterns for water collection that will be used within the company.